Ecommerce Fundamentals Part 2: Acquisition
Discover how to level-up your acquisition strategy and boost your revenue as a publisher, blogger, or content creator by targeting high-intent audiences.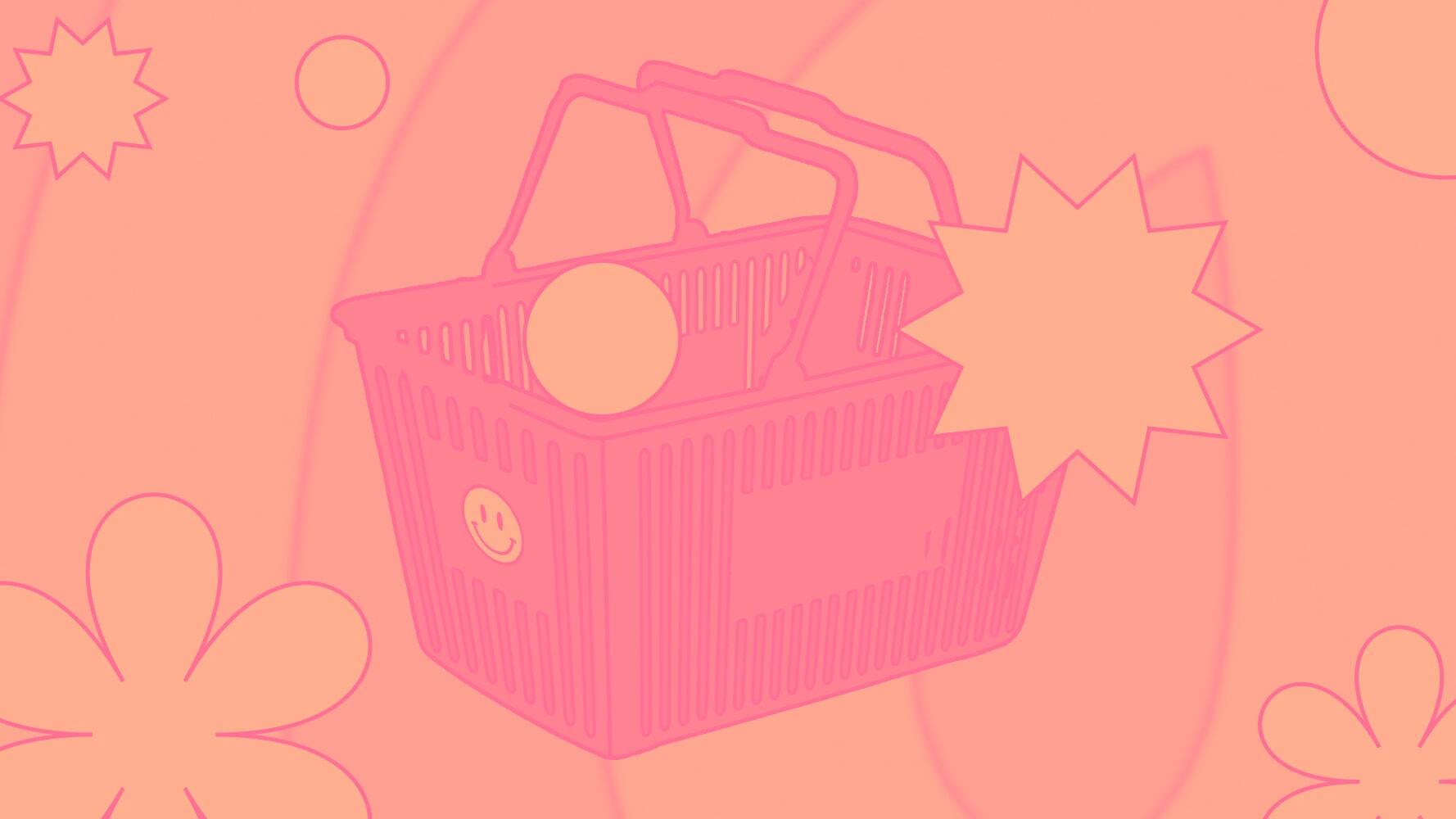 As a publisher, blogger or content creator, you're in the business of attracting users to your site. In ecommerce (and often in the publishing world), this process is known as acquisition — it's all about capturing attention and bringing shoppers into your own ecosystem.
Since you're already investing time, money and resources into acquiring users, you want to make sure these readers are delivering maximum value to your business.
In commerce media, this involves targeting high-intent visitors (a.k.a. users who are most likely to make a purchase) and boosting the chance of readers turning into paying customers.
In the second instalment of our Ecommerce Fundamentals content series, we're exploring the importance of high-intent visitors and how to refine your existing acquisition strategy to drive revenue from your readers.
Why high purchase intent matters
You're already skilled in acquisition and know exactly what it takes to win audience attention and get new users onto your own platform, blog or site.
But when it comes to commerce media, the number of clicks your content receives isn't the only thing that matters.
While boosting website traffic is a great place to start, focusing your efforts on users with high purchase intent is where you'll really move the needle.
Intent is a fundamental concept in ecommerce. The higher a user's purchase intent, the closer they are to making a purchase. To assess a user's level of intent, you can look at what actions they're taking, such as what key terms and phrases they're searching in Google.
For publishers looking to harness commerce media, understanding why someone is interacting with your content can help you focus your acquisition efforts in the right places.
Your team are already making decisions about which topics, angles and stories are worth telling. Intent simply adds another layer to your existing decision-making process: how can you craft content in a way that captures the attention of visitors with high purchase intent?
By adding purchase intent into your acquisition strategy, you'll ensure you're bringing high-value audiences onto your site, encouraging them to make a purchase right at the point of product discovery. It's a powerful way to use your platform's content to drive conversion at scale.
Capturing high-intent readers with your existing acquisition strategy
The good news? You don't need to overhaul your current acquisition strategy to gain the attention of high-intent audiences. Instead, it's about making targeted tweaks to optimize your content, refine your content angles and serve the right articles to the right audience at the right time.
It's as simple as learning how to write content in a way that's most likely to appeal to readers who are already thinking about making a purchase.
Take this example: let's say you're planning your upcoming content for a seasonal moment, like Easter. Chances are there will be plenty of customers searching for unique gift ideas, chocolate-filled recipes or last-minute Easter gifts for their kids.
These customers are likely heading to Google to discover, compare and purchase products that meet their needs. That gives your team the opportunity to craft content aligned with the queries that high-intent audiences are already searching for.
With a few simple tweaks, you can align your content with these popular search terms and serve highly relevant product suggestions to high-intent audiences, right when they're ready to make a purchase.
How to refocus your acquisition strategy on high-intent audiences
Ready to put your existing acquisition skills to use and embrace the opportunities of commerce media? Here are three practical ways to drive high-intent readers onto your commerce content to boost your conversion rates and tap into a powerful new source of revenue.
1. Align your content with high-intent search queries
High-intent users know what they're looking for on search engines like Google. In fact, they're using very specific keywords and phrasing to help inform their next purchase.
As a publisher, blogger or content creator, you can use this knowledge to your advantage and tweak your content to align with these high-intent queries.
Typically, users at the bottom of the sales funnel want to make sure they've compared all their options before checking out. That means they're likely looking for reviews, comparison guides and 'best of' listicles to help them make an informed purchase.
Try crafting content and headlines that are geared towards a high-intent audience, such as:
"Best ______ for ______" product round-ups
"Feature X vs feature Y" explainers
"How to choose your next ______" buying guides
"______ review" for popular items
2. Leverage long-tail search terms
Another powerful acquisition strategy is to harness the power of long-tail search terms. These are specific, detailed phrases that indicate a shopper has high purchase intent and knows exactly what they're looking for.
Let's say someone is searching for a new pair of running shoes.
At the beginning of their search journey (low purchase intent), they're likely searching for broad, generic terms like "running shoes". When they're close to making a decision (high purchase intent), they'll be switching to long-tail keywords like "best women's running shoe with arch support".
So, how can you get these high-intent readers onto your content? By including detailed product descriptions that spell out the material, size and features of products, you can target these long-tail keywords and make it easy for shoppers with high purchase intent to discover your content.
3. Harness internal linking to connect editorial with commerce content
Here's the thing about commerce content: it doesn't have to compete with your existing editorial strategy. In fact, the two can work together to deliver a better experience to your readers (and boost revenue for you as a publisher).
Let's say your editorial team have published a story about trending celebrity looks for the season. You can internally link to a dedicated ecommerce-focused article promoting specific products linked to this trend.
The benefits are two-fold:
Readers score a shoppable article that allows them to recreate these outfits and looks
Publishers can turn editorial audiences into paying customers to boost revenue and extract more value from their acquisition strategy
Want to learn more about the ecommerce lifecycle?
Our four-part commerce education series is the ultimate guide to each step of the ecommerce lifecycle, from acquisition to retention strategies.
Next up, dive into the second stage of the ecommerce lifecycle: conversion.