Ecommerce Fundamentals Part 1: Introduction
Ready to maximize the lifetime value of your site visitors? Explore your guide to the ecommerce fundamentals as a publisher, blogger, or content creator.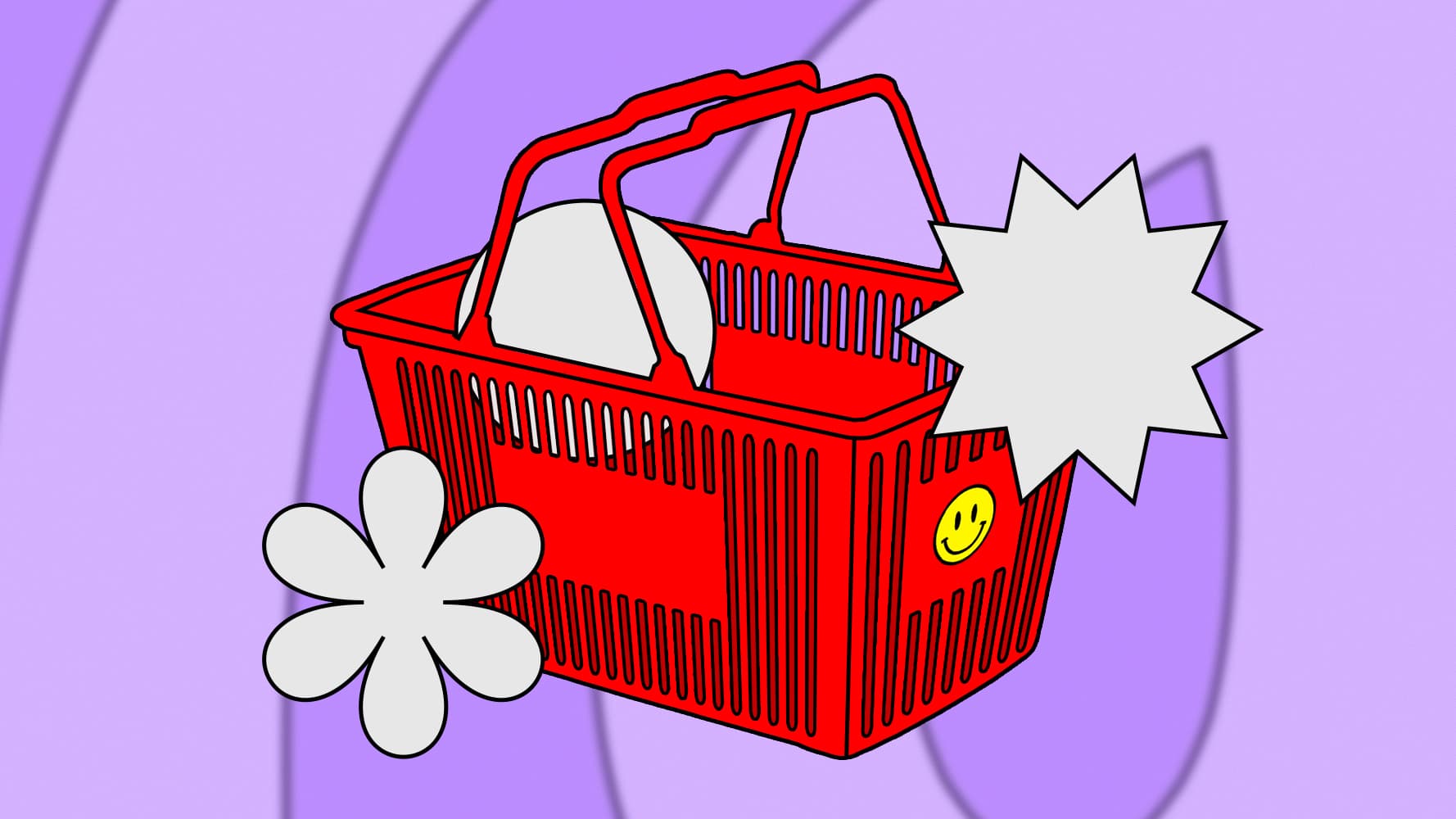 Ecommerce and commerce content has previously been neatly separated between merchants and publishers. But in 2023, things are changing — fast.
The rapid rise of retail media means that publishers need to do more than publish great content to survive. Acquiring, converting, and retaining your own customers needs to be a top priority, allowing you to turn readers into shoppers — and earn more from the content you produce.
The truth is that passive ad revenue alone is no longer a commercially viable way to operate as a publisher (or anyone with an app or platform). While affiliate marketing is a good first step, the real opportunity lies in learning how to harness the ecommerce lifecycle to acquire your own customers and maximize their lifetime value (without the hassle, costs, and distractions of becoming a stock-holding merchant).
In this first part of our Ecommerce Fundamentals content series, we're demystifying the three phases of the ecommerce lifecycle and breaking down exactly how to harness ecommerce for publishers and non-merchants.
Unpacking the phases of the ecommerce lifecycle
Whether you're a publisher, content creator or blogger now is the time to be doubling down on your commerce strategy. Every piece of content you share has the power to become shoppable.
With the right tools, you can bring commerce on-site, streamline the checkout process, and gather valuable first-party data along the way to continue delivering more effective content and personalized recommendations to your customers time and time again.
Acquiring and bringing shoppers into your ecosystem
Capturing the attention of users and bringing them onto your site, platform or app is something you're already doing. In ecommerce marketing, this stage is known as acquisition.
But winning attention comes at a cost, making acquisition one of the most expensive parts of the ecommerce process — and where most of your marketing budget is likely to go.
Specifically, acquisition involves tactics that enable shoppers to find your content, such as:
Regularly producing fresh, new content to win audience attention and drive site visits.
Using the principles of search engine optimization (SEO) to boost the visibility of your content on Google.
Investing in pay-per-click (PPC) advertising to drive website traffic.
Harnessing social media marketing and paid social advertising to increase website clicks.
For publishers, you're serving as an acquisition channel for brands and who are running affiliate campaigns with you. By bringing checkout on-site, you can instead use these tactics as the beginning of your own ecommerce lifecycle for your readers.
Convincing shoppers to convert and take action
What happens when users land on your app, platform or site? You want them to take action and do something — or in other words, convert.
In the context of commerce, conversion means completing a checkout and making a sale.
As an affiliate publisher, relying on affiliate links alone limits your visibility and influence over this process. In most cases, you'll only be able to track and improve affiliate conversions by optimizing for link clicks (rather than the ultimate goal of making a sale on the brand's site).
Under the traditional affiliate model, gaining greater transparency of what happens on a brand's website is fraught with challenges for publishers for two reasons:
Limited access to data means you're missing out on rich, first-party data (such as a breakdown of customer demographics as well as user behavior on the site).
Complex and opaque tracking systems make it difficult for you to pinpoint the role your content has played in leading to conversions.
But standard affiliate links aren't your only option. By bringing ecommerce on-site, you can own the entire checkout experience, gather granular data about your shoppers, and track purchases (a.k.a. conversions) with accuracy.
To maximize conversions, you'll need to think like a brand and create a trusted shopping experience for your readers that encourages them to make their purchase at the point of inspiration.
By harnessing the power of content commerce, you'll be better placed to make this happen. Not only will you be able to review and refine your on-site ecommerce experience over time but you'll gain data-driven insights that reveal which articles, categories and even authors are doing the heavy lifting to convince shoppers to make a sale.
Keeping shoppers coming back for more
Arguably, retention is the most overlooked phase of the ecommerce lifecycle — and also the most important.
You're already handling the important work of acquiring users (from producing regular new content to running paid social ads). But without a strong strategy in place, you're missing out on real opportunities to get them coming back and reacquiring them at a lower cost.
Commerce content allows you to keep readers on your site, continue earning affiliate commissions, and gather actionable first-party data that you can use to lower acquisition costs and grow your audience over time.
It's also about boosting each reader's lifetime value, meaning you're gaining a stronger return on investment from each reader (as they'll be consuming more content, seeing more ads, and placing more affiliated orders).
How? It starts with putting plans in place to bring back shoppers you've already acquired and converted in the past. By owning the conversion experience through an on-site checkout, you'll be best placed to make this happen, too.
Here's why: retention is fuelled by first-party data (which you'll be collecting with every shopping interaction made through your on-site checkout). This data is what reveals who your shoppers are, what they're interested in, and even how to reach them effectively.
The more you know about your shoppers, the easier it is to serve them the products they're most likely to purchase. With rich data about past customers, you can craft tailored 1:1 communications (like personalized emails and even strategic retargeting ads on social media) to get them back onto your site.
Then, you can deliver that same streamlined checkout experience that will allow them to go from product discovery to conversion in just a few clicks.
Whether you're a publisher or any digital content platform, retaining customers means extracting even more value out of your marketing budget and unlocking a whole stack of benefits. That's because returning visitors drive deeper engagement (such as a boost in the number of sessions and longer time on each page of your site) for the same acquisition cost.
It boils down to this: increasing retention offers a direct uptick in your return on investment (ROI) for user acquisition.
Optimize your commerce strategy
This is just a starting point when it comes to mastering ecommerce as a publisher, blogger or content creation platform.
Our four-part commerce education series offers deep-dive guides into each phase of the ecommerce lifestyle, including dedicated guides on acquisition, conversion, and retention strategies.
Want to build an on-site shopping experience in minutes? Discover Carted Elements, our new low-code tool offering the easiest way to build your own holistic commerce experience. Turn one-time visitors into long-term customers, without a developer.
Interested? Reach out to our team and we'll show you how easy it is to create a powerful on-site checkout experience.