Why You Need To Be Investing In Tech To Level Up Your Commerce Content Game
Looking to generate more value from your affiliate marketing strategy? Here's why commerce content tech needs to be a top priority for publishers.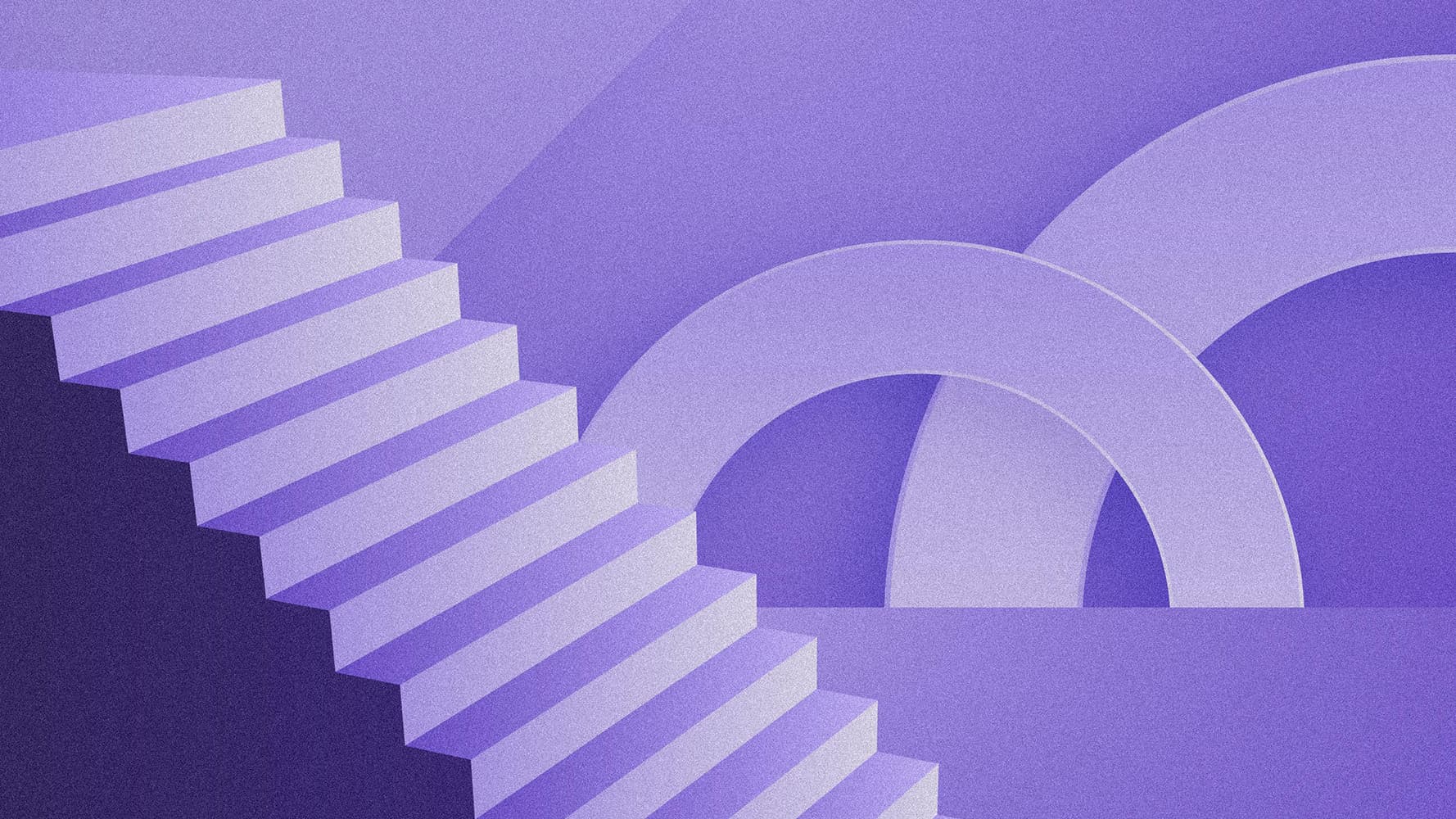 There's a reason 87% of publishers are harnessing the potential of commerce content. It allows you to monetize your editorial content, tapping into the trust you've already built with readers by serving the right product recommendations to the right audience at the right time.
Affiliate marketing enables publishers (like you) to shift to a more diversified business model that is focused on retaining and re-engaging readers to maximize their lifetime value.
But the commerce content landscape isn't without its challenges. Demand for fresh content is surging, team resources are stretched and accessing performance and attribution data is increasingly complex and difficult.
That's why 43% of publishers intend to double down on tech to streamline and support their commerce content strategy this year.
With the right tech in place, you can offer a smoother customer experience, boost the likelihood of conversions, lift revenue and increase the accuracy of sales attribution, too.
Tech enables smoother customer experiences
The pandemic has accelerated the shift towards e-commerce, with the global e-commerce market growing by 28% in 2020 alone.
At the same time, customers' expectations have risen. An online store isn't enough: customers expect brands to offer a personalized shopping experience, immersive UX (such as augmented reality filters that allow shoppers to virtually try before they buy) and a frictionless checkout.
Retailers have been investing heavily in streamlining their user experience to make it simple, fast and convenient to go from product discovery to purchase.
This presents a challenge and opportunity for publishers. To keep up and stay competitive, you need to design a commerce content strategy that matches readers' heightened expectations.
Tech can do a lot of the heavy lifting here to fast-track the purchase experience for publishers. Take this example: with on-site checkout enabled, you can skip redirecting readers to third-party sites and keep the entire checkout experience within your own ecosystem.
It also means the entire checkout journey (from product discovery to sale) can happen within a few clicks on the same webpage. It's smooth, simple and streamlined.
Plus, on-site checkout enables you to gather rich customer insights and data that you can use to optimize and personalize your on-site content, retention strategy or multi-channel marketing. Not only does this create a checkout experience readers want to come back to, but you'll be able to strategically retarget past shoppers to boost the lifetime value of each reader you acquire.
Tech increases attribution accuracy
Affiliate marketing and commerce content are all about boosting revenue for publishers (you) and brands (your advertising partners). But relying on affiliate links presents a stack of challenges when it comes to accurate attribution and measuring ROI.
It's common to experience a commission lag, particularly if your commissions are linked to whether customers keep items beyond a brand's nominated return window. This can have flow-on effects on your reporting cycle, making it hard to prove ROI and the success of your affiliate partnerships.
Take this stat: 37% of publishers say that measuring ROI when compensation is delayed is one of their biggest challenges around commerce content measurement and ROI.
But with the right tech providers and solutions in place, you can gain greater visibility into the success of your commerce content. Carted Elements offers an end-to-end shopping experience with interactive product cards and streamlined on-site checkout.
Importantly, you unlock rich insights into the behavior of your site visitors, right down to what products they interacted with and their checkout journey. This gives you greater accuracy and clear attribution to back up the results (and revenue generated) from your affiliate partnerships.
Tech supports scale
You know that producing click-worthy commerce content is resource-intensive. It involves skilled partnerships managers to secure brand deals as well as a team of writers and editors to produce and publish your content.
With so much work going into bringing each piece of content to life, you want to do everything you can to keep it fresher for longer. Unfortunately, relying on affiliate links alone leaves your content vulnerable to link rot (when your affiliate links break due to a product selling out or changes to your advertiser's affiliate network).
Unsurprisingly, 43% of publishers say scaling content to meet demand is the most challenging part of their commerce content program, followed by a lack of commerce content writers and editors (40%).
That's where tech can help your team move beyond affiliate links and future-proof your affiliate marketing strategy. Using an on-site checkout and interactive product cards, you can gain the support you need to scale your commerce content and keep your content up-to-date.
Carted Elements' data is never more than an hour old, with the ability to schedule reports at your desired frequency to track out of stock products or rotten affiliate links.
The result? Your content teams can spend less time building and keeping affiliate links current, and refocus their time on producing trustworthy, original commerce content.
Ready to work smarter, not harder?
Tech is key to scaling your commerce content, unlocking a smoother CX and boosting conversions. With the right tech provider, you can move beyond affiliate links alone and lift the revenue you're generating from your affiliate strategy, too.
Carted Elements is available now for US-based customers. If you're excited to transform your affiliate marketing strategy and turn one-time site visitors into long-term customers, we'd love to chat!