Why Contextual Commerce is Taking So Long to Build
Contextual commerce promises to bridge the gap between inspiration and purchase. Hear from our founder on why this future has yet to materialise.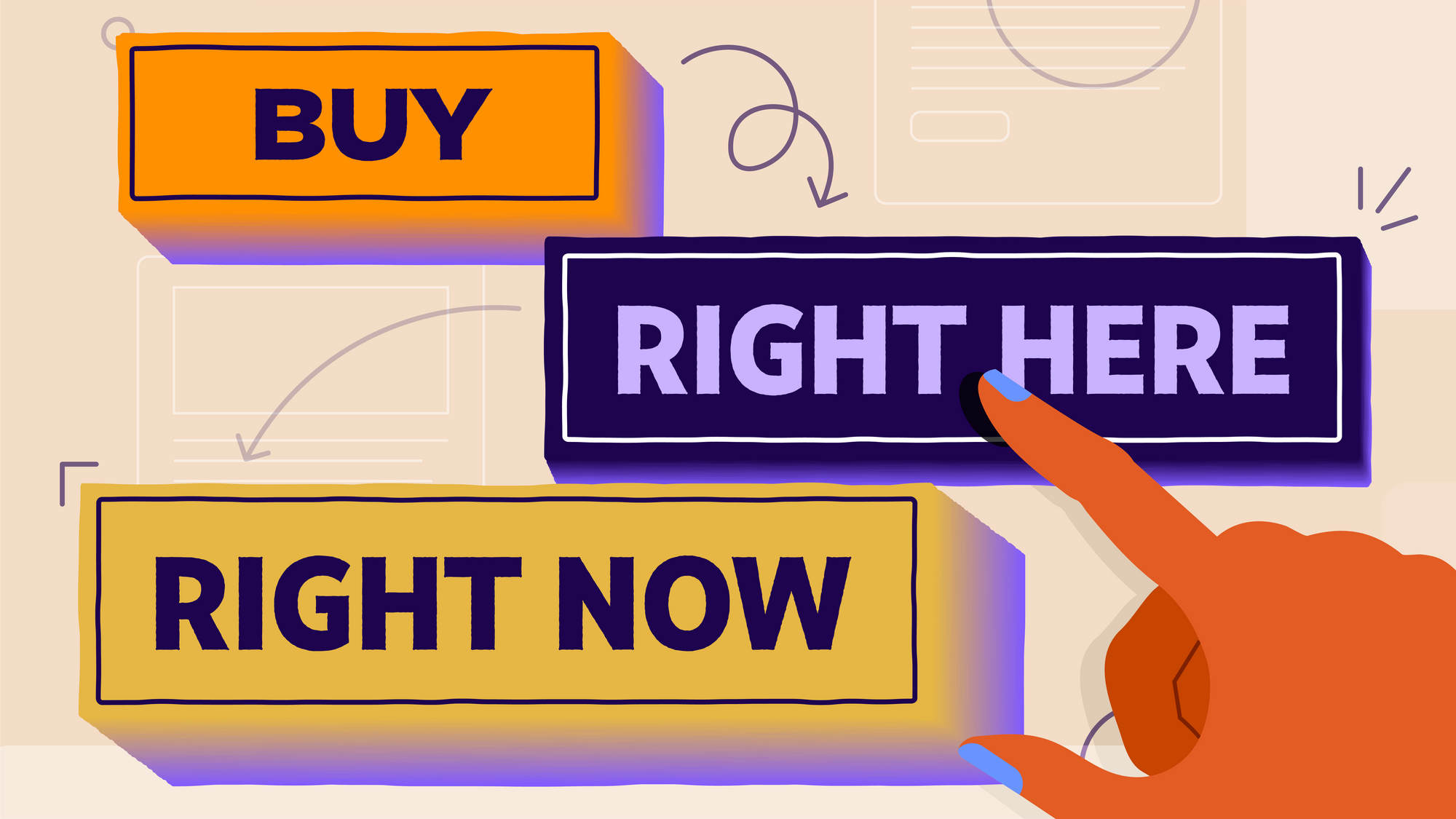 'Contextual commerce' has been thrown around like a buzzword for the last few years, with companies trying to solve for it from different angles, though none have truly taken off.
It seems obvious — the ability to shop any product from anywhere on the web, in my size and from a site that ships directly to my location.
So, why hasn't it been done? Not only is it a massive technical challenge, but also it requires mass adoption by merchants and platforms for the experience to be 'magical' for shoppers.
What is contextual commerce?
Contextual commerce is "the potentially game-changing idea that merchants can seamlessly implement purchase opportunities into everyday activities and natural environments. In other words, people can buy anything, anytime, anywhere, with the click of a button."
It's not just inserting payment opportunities into social media channels. Karen Webster, CEO of PYMNTS, said contextual Commerce 2.0 is about creating value by making commerce accessible in the moment and across any operating system, channel or buying environment.
The current limitations of contextual commerce were made very clear to me when looking for a new sofa recently. I found the perfect product on Pinterest, but it was only available in the US. I spent hours looking for a similar product in Australia that was in stock and in the right colour, with no luck in the end.
Pinterest is positioned to capture shoppers at the perfect moment, but if the shopping links don't direct to the closest stockist with the best shipping option for that user, the experience is far from magical.
With Pinterest appointing Google's President of Commerce as CEO, it's evident that tech leaders like Pinterest are investing in contextual commerce, by bridging the gap between product discovery and checkout.
There is no product knowledge graph
Right now, contextual commerce is not an immersive experience. While I might be able to shop using a one-click buy button, there's no knowledge graph to find products in my size, available from a vendor near me with the cheapest or fastest shipping.
Truth is, contextual commerce is more than just one-click checkout. There's no life-changing value in having your information pre-filled in a box once you've already decided you want to buy something.
For shoppers to truly purchase with one click, they need to trust that they're presented with the best product, without having to search for sizes, stockists and shipping options.
What's missing from the work that's been done so far is a universal product knowledge graph that allows you to discover a product, then be able to purchase it for the best price, in your size, from the closest merchant to your home, all without having to leave the app.
Building this graph is an incredible technical challenge that requires a lot of funding and resources, but would take us one step closer to making contextual commerce a reality.
Building customer trust is difficult
Customers don't always trust that they are being served the best product option, especially with one-click checkouts or buy buttons that don't give them all the information at the point of purchase.
Even if a contextual commerce experience results in a customer finding an available product, consumers want to do their own research to ensure they've got the best possible deal.
That is why it's important to build an experience that is consistently accurate and personalised so that platforms can develop consumer trust over time.
Merchant adoption is blocked by technical constraints
Most merchants know that to increase their sales, they need to open up new channels, but most don't have the time or capacity to add a channel that requires them to re-list every piece of their inventory on multiple channels.
True contextual commerce requires no additional work on the merchant's behalf.
It's also not easy for merchants to partake in contextual commerce. They have to opt-in to sell their products on each of the available channels, tag all of the products and manage the inventory. Each system is different, and too much work to adopt.
True contextual commerce equals everything, everywhere
Ultimately, contextual commerce is taking so long to build because everything, everywhere is a big problem to solve. It's expensive to build, hard to standardise and optimise listings, and to bring customers and merchants along on the journey while the experience is pretty subpar.
The vision for the Carted API is to provide a one-off integration to all merchants on the internet, allowing products to be embedded into digital experiences frictionlessly.
Ecommerce is changing and we can't wait to build the underlying infrastructure to offer true contextual commerce at scale.