Everything That's Broken With Affiliate Marketing…
Here is everything that is wrong with affiliate marketing and an opportunity for innovation.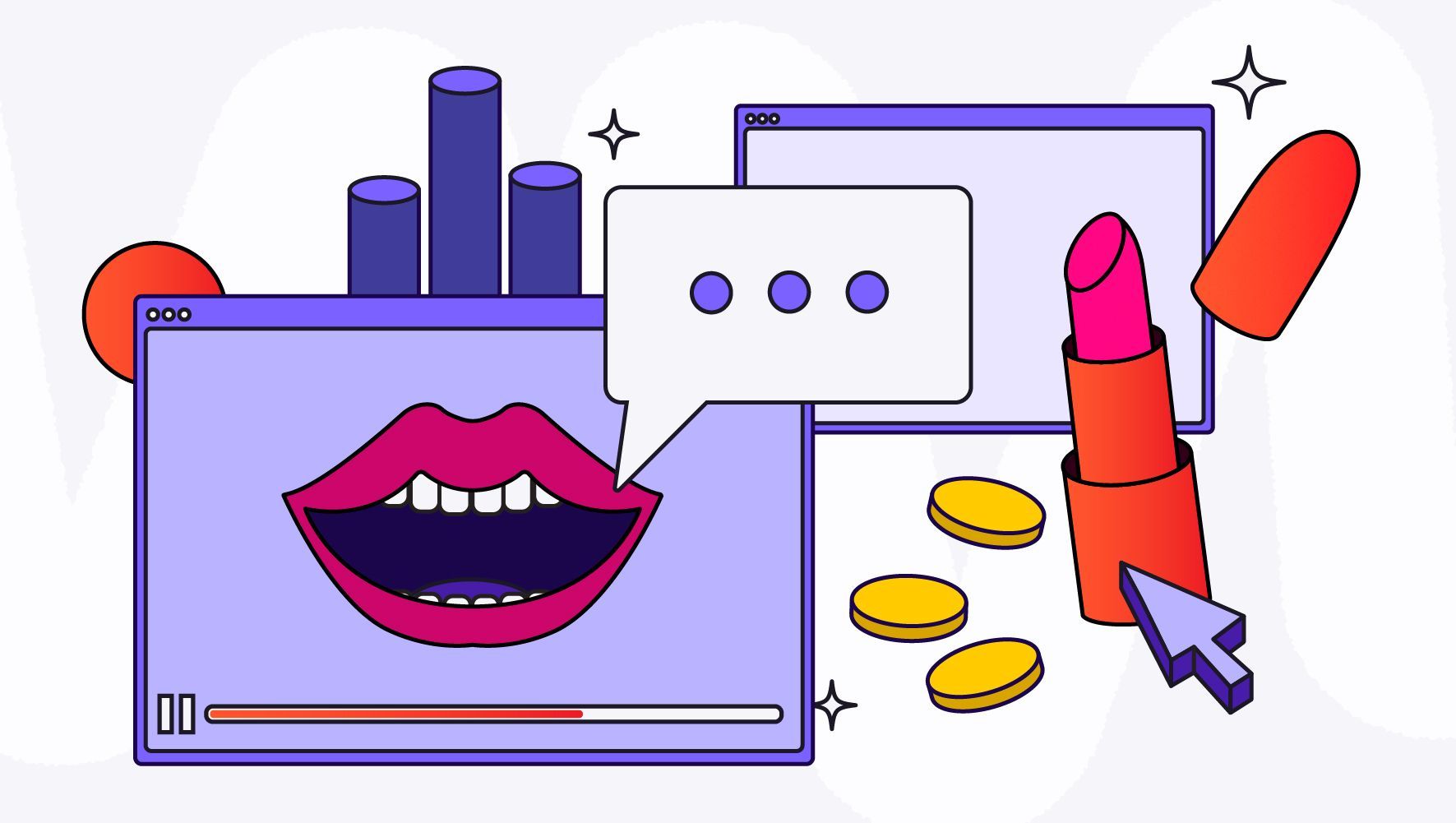 Before I tell you everything that's broken with affiliate marketing, I'll start by telling you why I love the affiliate model.
I've always wanted to try Korean skincare but have never known what to buy or where to start. The other day I watched a video that reviewed Korean skincare products, which led me down the inevitable research black hole in search of product roundup articles and reviews.

Finally, I had decided on the top three products I wanted to try and narrowed my open browser tabs to the product pages on each brand's website.
Most times, when people are comparing products that they're looking to buy, they're not going straight to the brand's own website. The research phase mainly happens outside of that via articles, TikTok, YouTube, and word of mouth.
Here's why I love the affiliate model: it monetizes influence at scale

What I mean by that is that it provides a way for creators and marketers to earn commission from recommending a product without needing a brand deal or any direct involvement from the brand, for that matter.
It's a win-win — brands get their product out there while providing an incentive for publishers to recommend their products no matter the size of their audience.
Truth is, content sells, and people out there are making millions from affiliate marketing. However, the infrastructure that exists to support the affiliate model is in dire need of innovation.
Affiliate networks are inconsistent, and reporting is incomplete

Each affiliate publisher provides a new channel for brands to advertise through, and affiliate networks act as a conduit for these relationships. In theory, the networks also standardise the process of tracking sales and generating unique links.
However, each brand may work with a number of networks, and each network works slightly differently from another. This makes it extremely difficult for publishers to standardize their workflow and reporting across the brands that they work with.
For this reason, many of them sacrifice their already very little affiliate commission percentage to use another middleman or a 'sub-affiliate network'. These tools aggregate the many affiliate networks and provide a more consistent experience to publishers.
Unfortunately, reporting will still suck. While sub-affiliate networks provide a centralised place for all affiliate links, publishers still have no visibility on the customer's journey beyond their own site.
Users are being sent to the merchant's site, and this creates a gap in the data since publishers have no idea what a user ended up purchasing. Similarly, brands lack visibility on where the user discovered their product. They typically only consider the last click.
Affiliate links break and are unreliable
The other issue with today's affiliate infrastructure is that it relies on links rather than a real-time connection between the publisher and the brand.

The nature of affiliate links means that they can break, or the product may no longer be in stock, resulting in content that is no longer optimised for maximum monetization. This issue is causing the industry to lose over $3.4 Billion to fraud in 2022. There are countless tools like Broken Link Checker or Pretty Links, or Trackonomics that help publishers track broken links, but I see these as band-aid solutions.

What we really need is a tool that can automatically search the web and replace broken links with ones that actually work or provide alternative product recommendations using AI - this may be a while away, but it's something we hope to be able to achieve with Carted's product graph.

In the meantime, Carted's real-time product data means that stock availability can be displayed directly on a publisher's website, alongside real-time reporting for unavailable products or broken links.
Affiliate commission is incentivized by the wrong metrics
A typical online shopping journey is usually not as simple as clicking on a link and buying the product straight away — studies have shown that shoppers require up to seven product impressions before they decide to buy it.
Many useful sites, such as media publishers, position their content in the research phase of the buyer's journey.
Unfortunately, this means they can lose out on recognition for their role in a purchase to "buy quickly and buy now!" coupon sites that target the final stages of the buying journey.

Despite there being multiple attribution models, most affiliate marketing is underpinned by last-click attribution. This means all affiliate publishers are fighting over attribution — they want to be the last click.
Since the focus is on conversion, relationship building and brand awareness get put on the back burner, and direct traffic links get all the glory. As a result, marketers do less branding and more direct advertising in order to get those final clicks.
This ultimately is not good for the publisher or their brand in the long run, and it could turn away brands who are selective about who they partner with.
In addition, shopper-friendly toolbars and chrome extensions compete for their own share by dropping their affiliate codes and cookies onto users' browsers right before they make a purchase.
As a result, millions of dollars are being paid out in commissions to affiliates that position themselves in the final stages of the user's journey at the expense of earlier-in-the-funnel affiliates like many media publishers. Some even take it too far… one big example is eBay's lawsuit against Shawn Hogan.
Opportunity for future innovation
You know the '7 times' rule that I spoke about earlier..?
One way to break it is through producing content that feels genuine, provides useful information, and enables shoppers to seamlessly make purchases after being convinced by that content.
Take YouTube or TikTok as examples. They are filled with viral videos that start with something akin to "I ran to get this product as soon as I saw this review". Viewers of that content (perhaps mistakenly) believe it to be honest and free from biases and are, therefore, much more likely to be influenced in their purchase decisions.
Capturing that purchasing impulse right at the point of inspiration, and before it can be stolen by another affiliate, is exactly why we're building Carted — to add commerce everywhere.