Powering Everything: Why APIs Are The Future
By capitalizing on external APIs, developers can be creative and build new services in a more efficient way, and without too many resources. Forget 'build or buy' — the real choice is 'build, buy, or API.'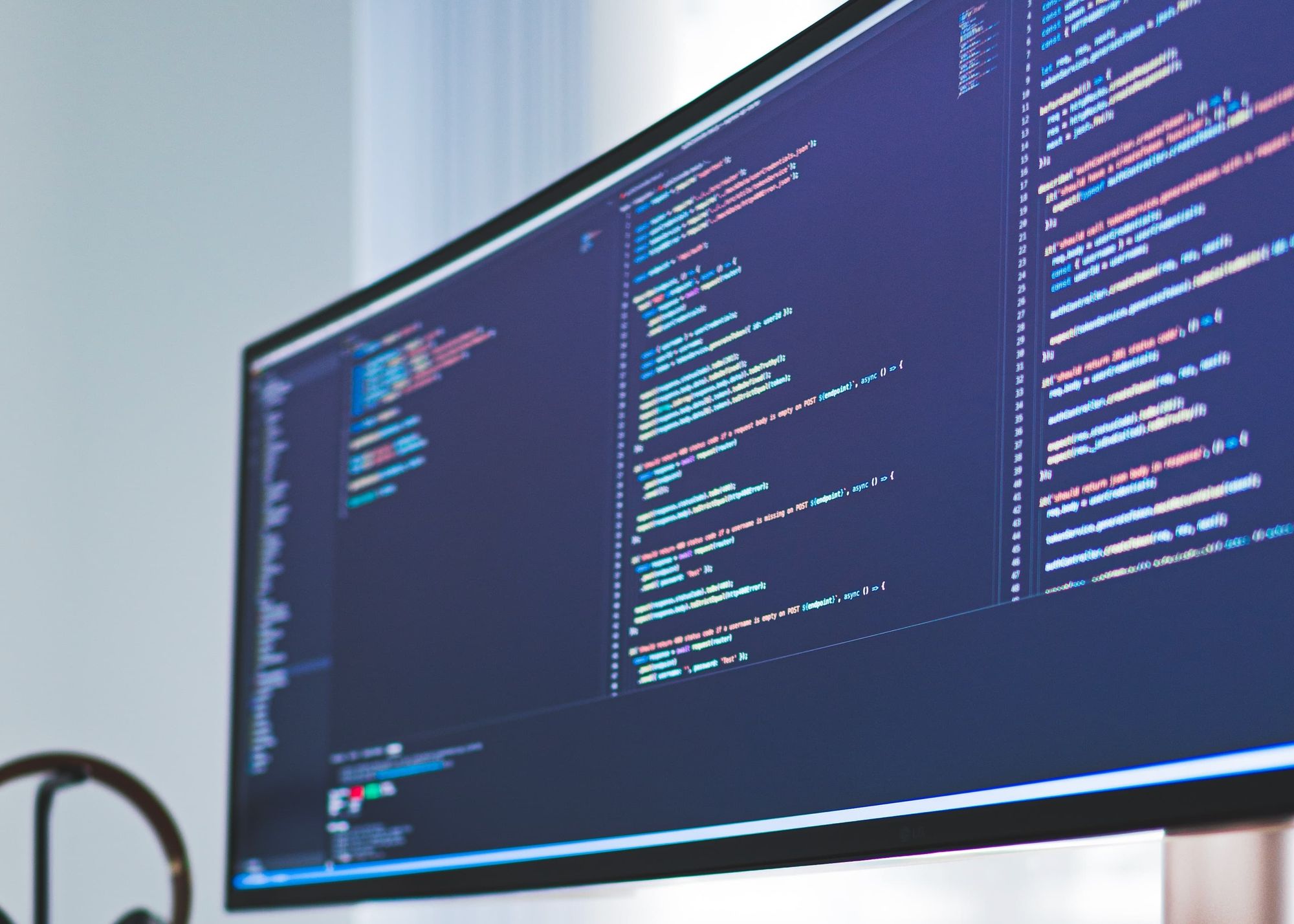 What's the secret sauce to innovation? I can tell you what it's not: reinventing the wheel. The world's most disruptive companies are busy building new products on existing APIs, not wasting resources starting from scratch.
Empowering developers to create unique apps
From nimble founders and developers building on a global scale to solo developers experimenting with new ideas, APIs are critical to their technology and no longer a stop-gap. By implementing APIs, they can focus on the crux of building a business and take it to market quickly. Why would a builder dedicate resources to make their own hammer and nails if they can just buy them and focus their efforts on building?
A great example of this is N26, a fintech startup, which allows consumers to open a bank account online in just eight minutes. They do this by integrating with services such as IDnow, identity verification via webcam, and connecting with Wirecard Bank instead of dealing with the complexities of operating their own bank.
By capitalizing on external APIs, developers can be creative and build new services more efficiently, and without too many resources. Forget 'build or buy' — the real choice is 'build, buy, or API.'
APIs are the window to new commerce experiences
APIs are the future. By 2023, 65% of global infrastructure service providers' revenue will be generated through services enabled by APIs. This has led to the rise and rapid growth of API-first companies, who build APIs as the product, rather than as a side effect to product requirements.
APIs can provide a full suite of functionalities for building ecommerce experiences. But more importantly, they allow any company to tap into ecommerce, even if they've never considered it before.
Consumers have high expectations from the brands they interact with online — seamless checkout, options for payment plans, access to product reviews, user-generated content, shipment tracking, and live customer service are all part of the experience.
For a brand-focused company with a curated assortment of products and a highly targeted segment of customers, it doesn't make sense to do cumbersome integrations for every single functionality. APIs allow ecommerce brands to quickly build out the functionality of their platform and customer journey, and continue to add functions as they grow.
Take link-in-bio solutions as an example: they have a community of creators who work with brands to promote products, but can't provide a checkout flow within their own platform. This results in friction for the end-user and limits conversion. Using APIs, they could access product feeds and include native checkout to give creators the tools to sell products.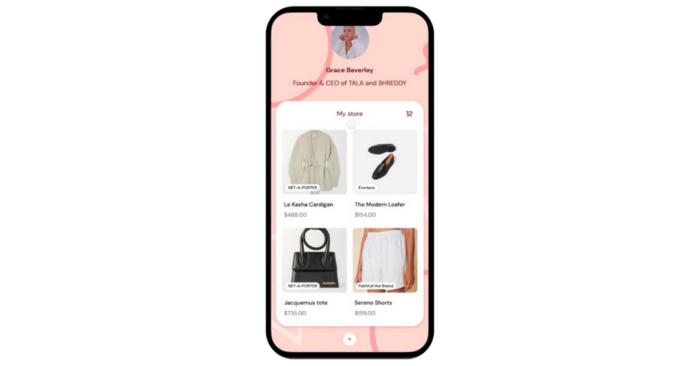 Social commerce is built on APIs
According to Warc data, brands spent close to $58.5bn on ecommerce advertising last year. Why? To be seen by customers. 90% of Internet users in the US use social networking apps, beating every other app category.
This explains the growth of social commerce in recent years — selling products where customers are. So far, social apps like Instagram have gone as far as connecting ecommerce stores to Instagram Shop on behalf of merchants.
Wouldn't it be more powerful if users could purchase products at the point of discovery? That is, when it's promoted by creators and influencers who are paid to promote the brand.
In reality, the social commerce experience is fragmented, with customers having to leave whatever app they discover an item on to ultimately purchase it on a brand site. This is slowly evolving as brands aim to reduce the number of clicks in their sales process and platforms like Instagram, TikTok, and Snapchat want to keep users shopping, but on their app. An ecommerce API is the path of least resistance.
Building universal commerce
This is just the beginning of why we're working on Carted, a universal checkout API. With Carted, any app, website, or digital media source can host checkout for any item on the web, right within their platform.
The applications we see are endless: in-app social commerce checkout, editorial content checkout, branded marketplaces, and more. Sell any product, from any brand, inside any platform.
Carted unlocks an entirely new revenue stream while making customers happier. And because it's an API, it couldn't be any easier. You only need a few lines of code.
The opportunity for APIs like Carted to become the bridge between ecommerce and Web 3.0 is one to look out for. Due to their customizable and flexible nature, commerce APIs can adapt to the next evolution of the internet. From personalization and contextual commerce, to decentralized marketplaces, and NFT Rewards programs, Carted forms the infrastructure on which traditional ecommerce can enter the new wave of Web 3.0.
Let's build
If you're thinking about integrating ecommerce into your platform or just want to bounce ideas around, I'd love to talk!