Like, Subscribe, and Buy: Empowering Creator Commerce
Creators are increasingly looking to commerce to fuel their growth. We assess the state of creator commerce today, and where it's headed.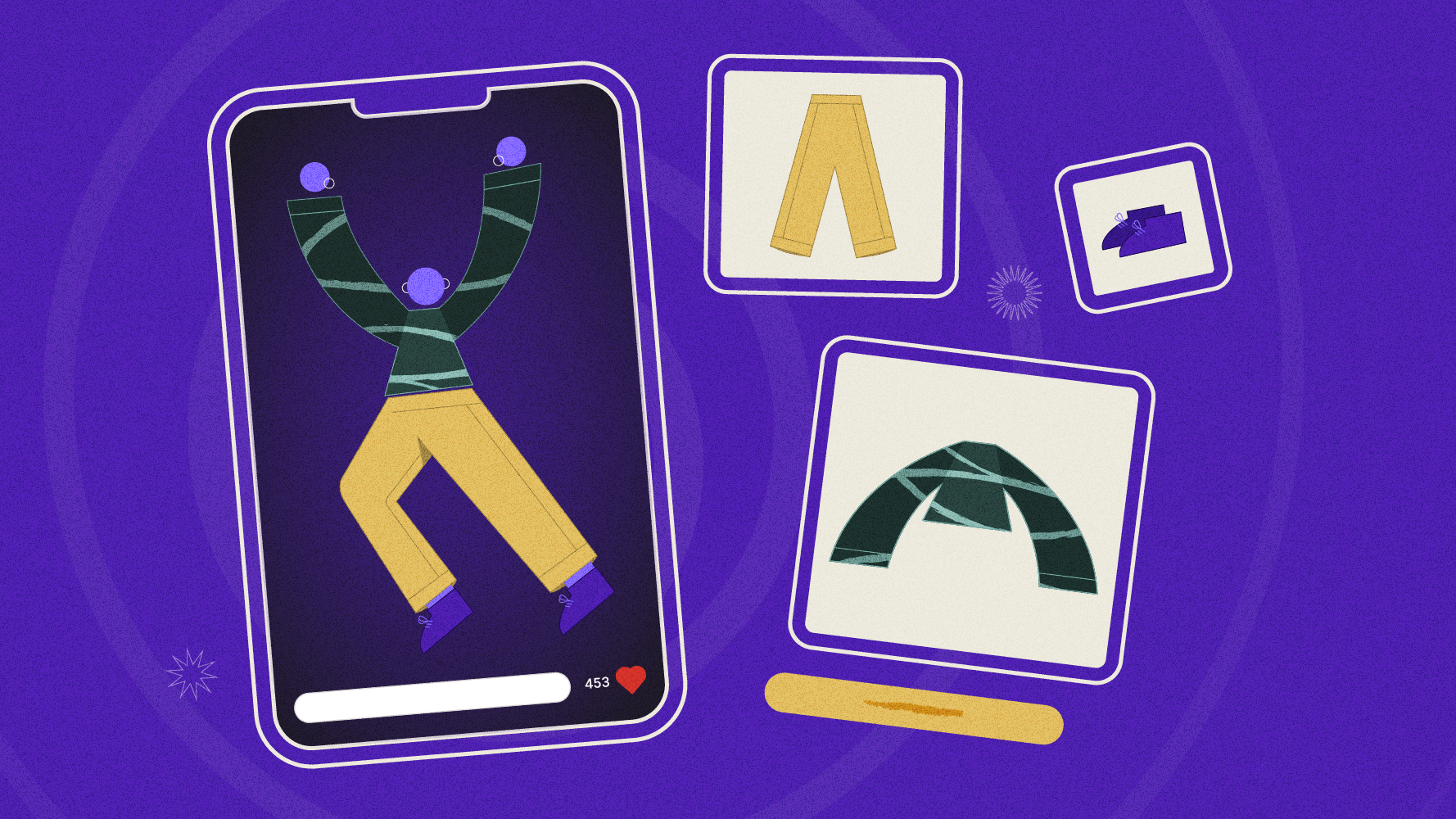 Content creators — the talented, charismatic stars of your favorite social networks — have exploded in both number and influence in the past half-decade. So much so that the social network giants are clamoring to fund creator content through billions of dollars in incentives, desperate for the user engagement that high quality content attracts.

With the money flowing in, the creator economy has successfully matured into an ecosystem-within-an-ecosystem, spurring its own niches and revenue opportunities not only for the platforms and creators, but also for the tools that enable them.
What is creator commerce?
Creator commerce is an increasingly important focus for creators. As the name suggests, creator commerce is an umbrella term for the various ways in which creators can drive incremental revenue from their audience through direct selling of merchandise and other goods, or through affiliate-style commissions on referred purchases. There are also wishlist-style services that enable fans to purchase gifts for their favorite creators, showing how the ecosystem is continuing to evolve.
All the usual suspects (Twitter, Shopify, Linktree, Instagram, and others) are taking notice, and are positioning themselves to ride the wave of creator commerce as it continues to grow at a rapid rate.
On the creator side, the most successful rightly recognize the inherent value of their community, and that continuing to grow their top line means driving incremental revenue through new channels beyond the stalwarts of sponsorships and audience donations.
Many creators are also actively looking to diversify their income streams — helping to reduce their dependence on the social platforms that host their content, and even to enable greater creative freedom through reduced reliance on brand sponsorships.
Scale and flexibility is a challenge
Today, creators looking to add commerce to their toolkit are faced with two main challenges: scale and flexibility.
The direct selling of merchandise (whether their own or from third-party brands) is both time and capital intensive, often requiring a dedicated commerce team to facilitate the purchasing, merchandizing, fulfillment, and customer service associated with administering an online store. For creators with sufficient resources, the high product margins available through this approach can be very lucrative, and turn over millions of dollars per year when executed successfully.
Affiliate revenue solves some of that challenge by offloading the logistics of commerce to third-party merchants, with the trade-off of lower margins on each purchase. However, as we've discussed previously, affiliate marketing requires 1:1 relationships with affiliate networks and merchants to access a wide range of products, suffers from stale or incomplete product data, creates difficulties in measuring earned commissions, and lastly, requires sending shoppers off-platform to make their purchase.
For the vast majority of creators without dozens of support staff, there simply isn't enough time each day to scale a commerce offering using traditional methods alongside their primary content creation commitments.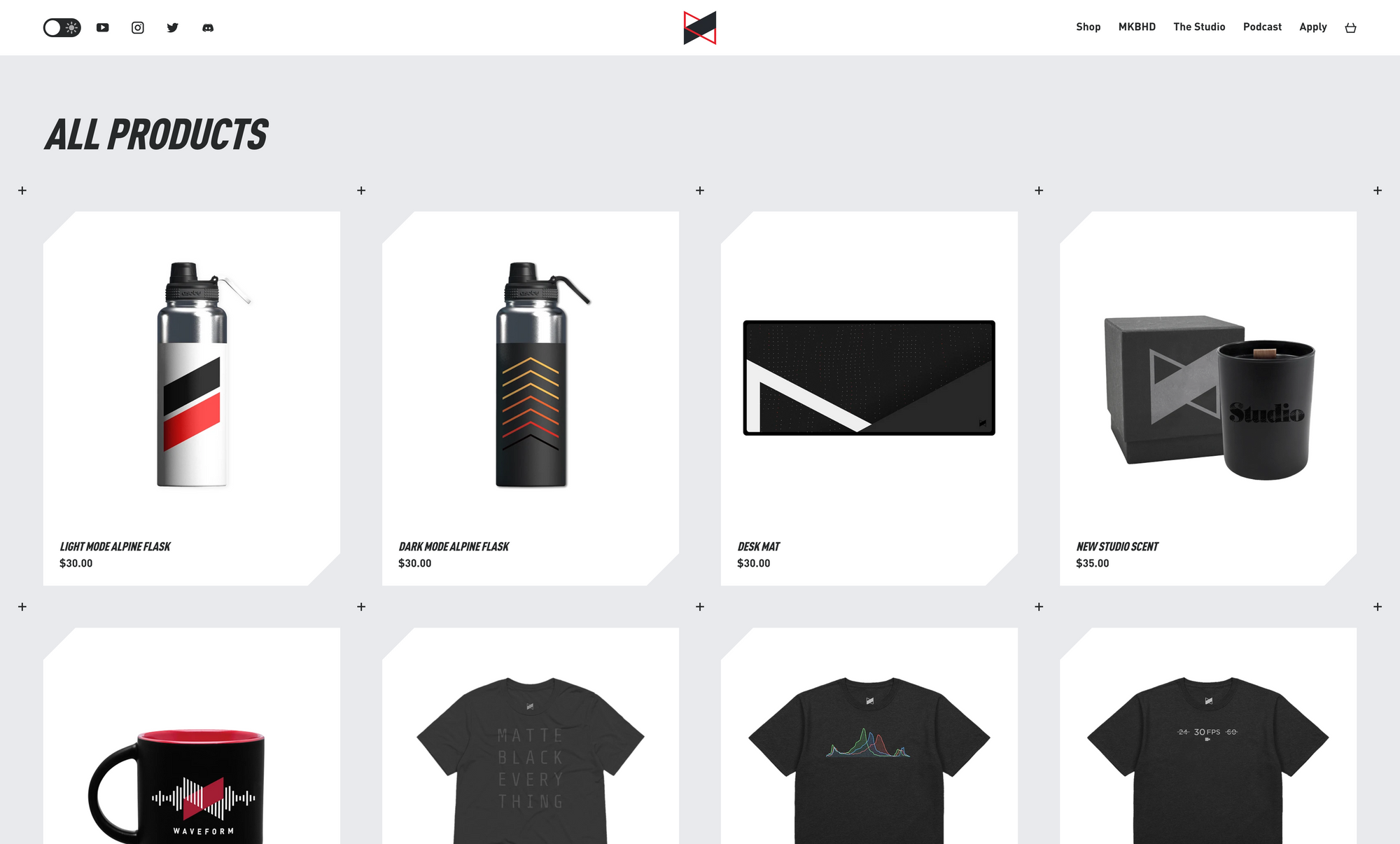 Secondly, there's the challenge of flexibility, or rather, the lack of it. Creators recognize that their communities extend beyond their primary content platform — a Twitch streamer will invariably also have accounts on Instagram, Discord, TikTok (and others), and their fans are accustomed to interacting with their favorite creators across various platforms.
So why should creator commerce be confined to a single channel such as a dedicated storefront? Creators and fans benefit when new experiences such as shopping are introduced to the platforms they already use, and avoid the need to maintain, promote and learn the quirks of a new platform.
What creators want
By now, it's well understood that creators are eager to expand and diversify their income with commerce, but many lack the resources to do so effectively, or in a way that feels relevant to their fans.
A blue-sky, ideal solution for creator commerce should:
Enable the creation of an incremental revenue source, helping to diversify creator income.
Enable creators to build out a shopping experience with limited resources, including time and capital (think templates and presets).
Provide access to a wide and deep product range, able to accommodate the hugely varying interests represented by creators and their communities.
Enable creators to build shopping experiences that are tailored to their community, and perhaps more importantly, to their preferred platforms.
While they exist, traditional commerce solutions such as affiliate marketing links or self-managed stores don't meet the resource constraints and flexibility needed to effectively serve the majority of creators.
Unlock commerce for your creators
Carted's universal commerce API provides the building blocks to integrate seamless shopping experiences into any app, with access to millions of products (and more being added every day). This introduces a new era of creator commerce that meets fans where they are and enables creators to scale like never before.
Content platforms and creator tools can leverage Carted's technology to unlock these new experiences for their creators to take advantage of, with a much faster time to market and significantly lower investment than building out the capability internally.
Tools and apps built with Carted enable creators to curate collections of their favorite products and to earn commissions on sales, without the traditional overhead of one-to-one merchant agreements or holding inventory.
Through our API, we provide the product data, cart and multi-merchant checkout functionality, returns handling, as well as native support for affiliate networks to help creators scale from the first sale to their millionth.
For fans, it means being able to connect with their most-loved creators on any of their preferred platforms, and to complete their purchases — in-app — with a single checkout, and without being redirected around the web.
With Carted-powered shopping, creators can focus on creating engaging content and let their commerce take care of itself.